Our community
We see ourselves as a community. Colleagues, guests, partners - anyone who wants to join. You'll hardly find a more exciting place than a hotel where you can meet so many different people in one small space. At the B2 hotel, we make sure to celebrate that and consciously create opportunities to meet people with the coworking space in the centre of the lobby, and cultural, sports and relaxation activities. In our boardrooms you can connect with the whole world thanks to the modern videoconferencing technology. Having a place to retreat and taking care of yourself are just as important. Whether that means a gym session or a massage at the spa next door.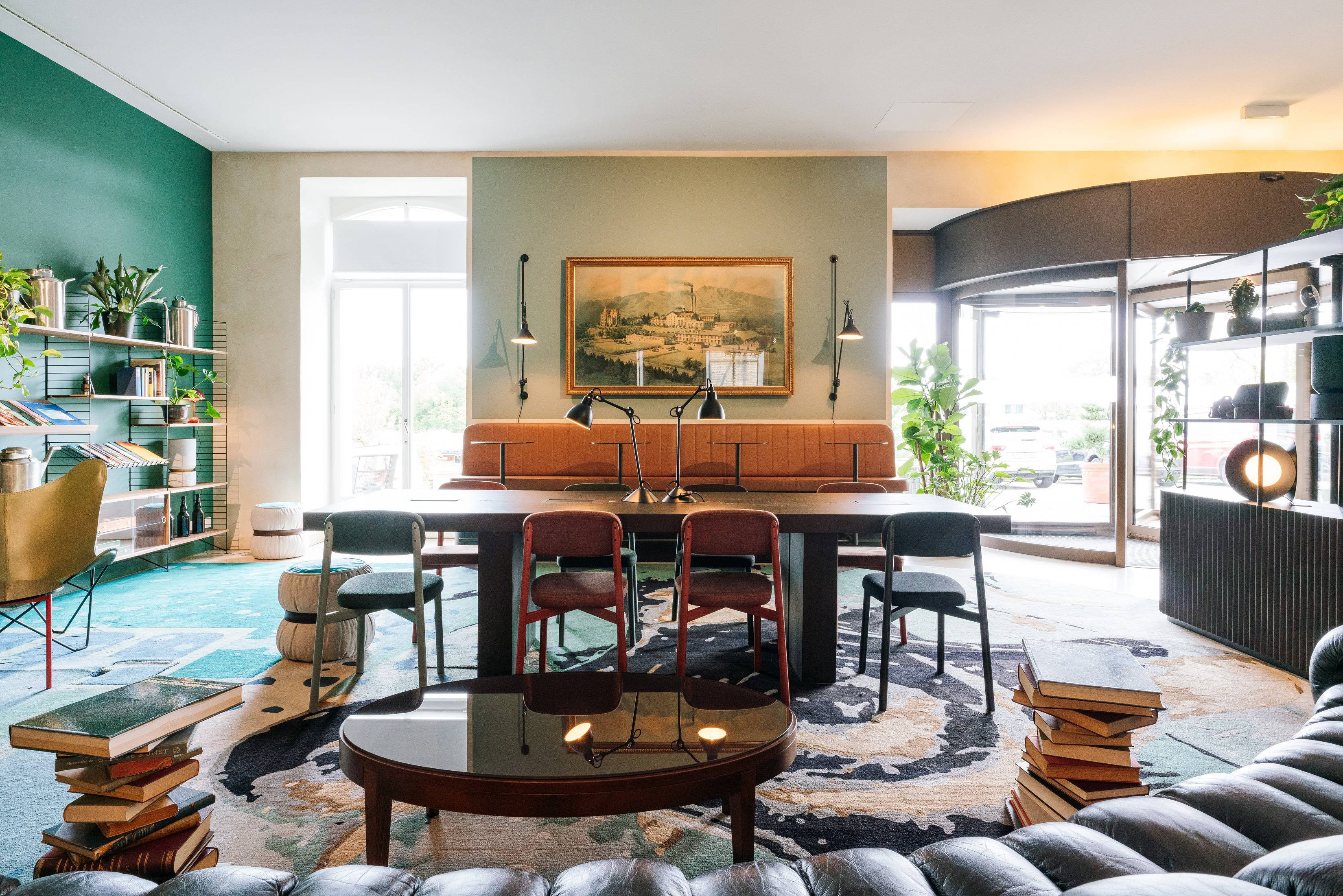 Coworking Space
Just sit down and get started. No reservations, no subscriptions. With power sockets and comfy chairs.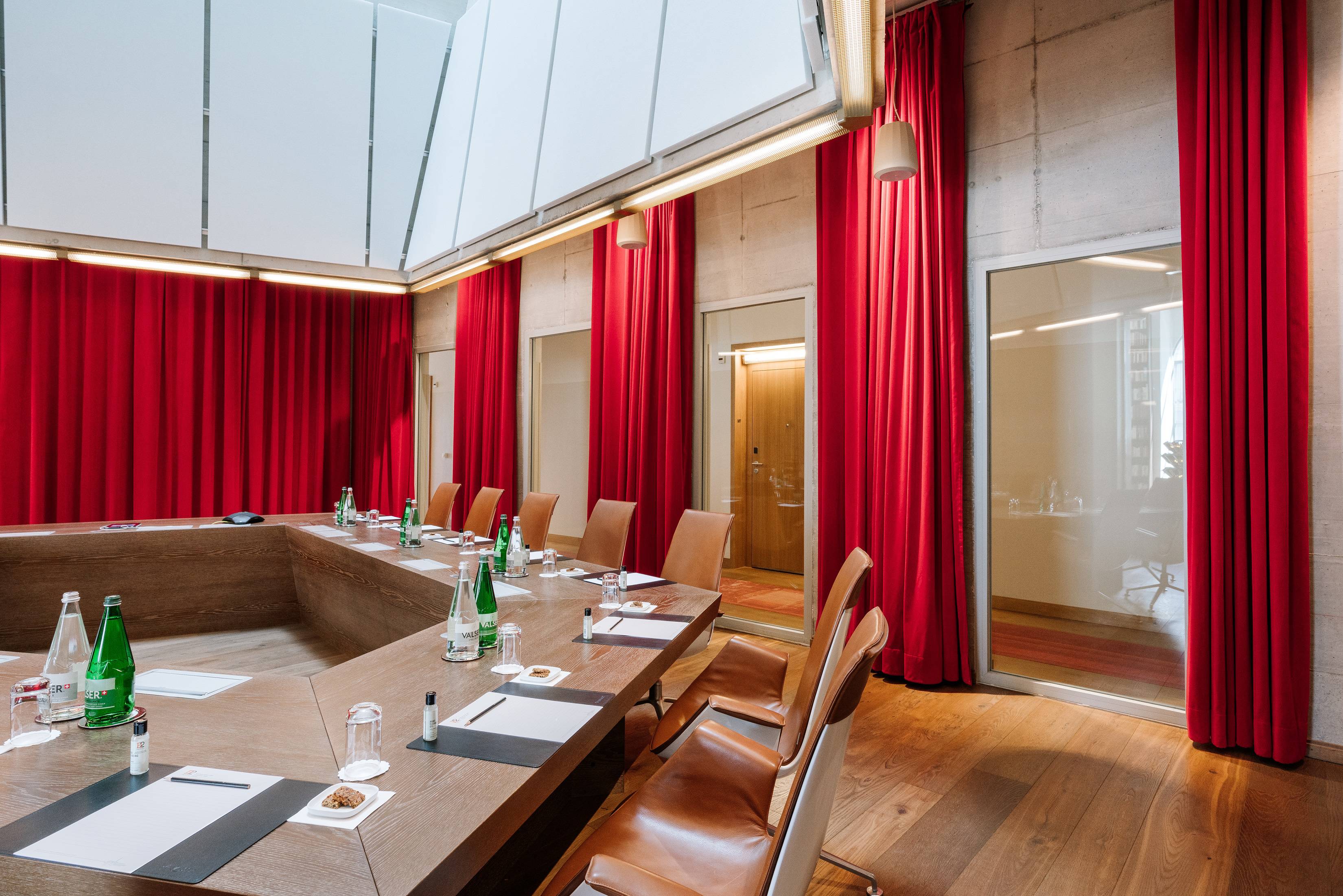 Meeting
Avant-garde design, cutting-edge technology and delightful yet healthy catering.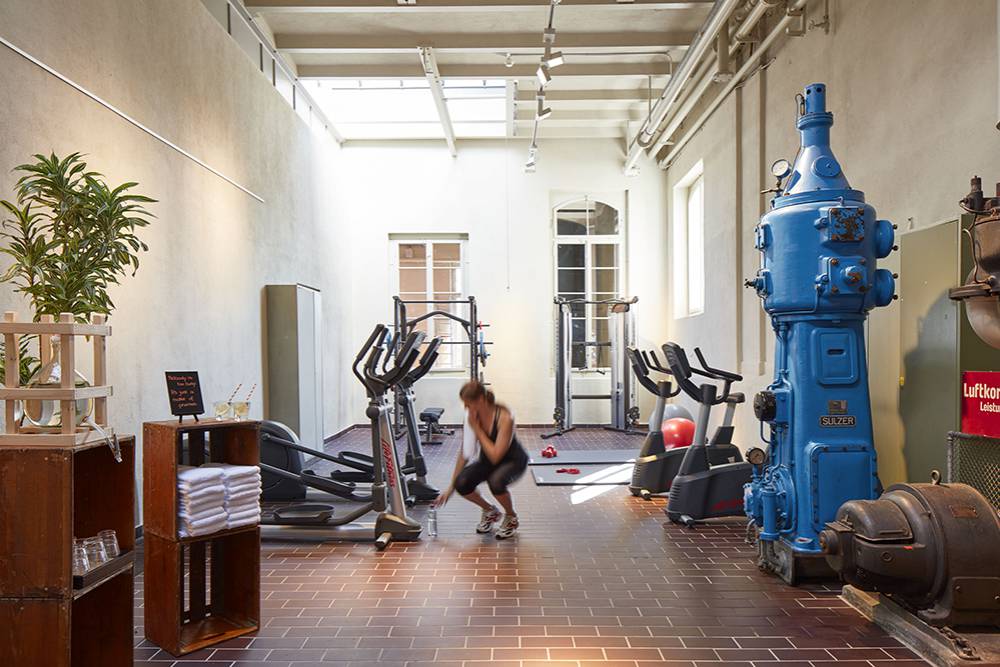 Selfcare
Keep fit mentally and physically – in the gym, outdoors, at the spa or in your room.