B2sleep
A good night's sleep is essential for your physical and mental health. Nowadays we use our sleep space for so much more than a good night's rest, so we designed our 60 rooms and suites with this in mind. Modern, homely and always with a reference to industrial history. All can be booked individually and with personalised add-ons, so everyone from the digital nomad, the lovebirds, the yogis to the vintage car fans will feel right at home.
About our rooms
Artifort, De Sede, Willudsens. These classics of design really come together in our spacious rooms with their high ceilings, and set the stage for the elegance of the former brewhouse and machine hall. Indirect lighting and warm tones radiate relaxation and cosiness in your urban home, enhanced by the wood-panelling on the bathroom walls and the oiled oak parquet flooring. All of our 60 rooms are just as individual as we ourselves are. Many have views over Zurich. They all offer peace and quiet.
From booking and check-in to unlocking your room door, and all the way up to check-out: if you like, you can do everything digitally via your smart phone. However you choose to do things, we're always available for good conversation, whether at breakfast, in the coworking space or via instant message. We would also be glad to prepare any special requirements for your room for you before arrival – whether that's yoga equipment or a romantic touch.
Our rooms and suites
Where the hard work used to happen, now you'll sleep like a log. Available with loggia, classic interior design always included.
Individual add-ons for your stay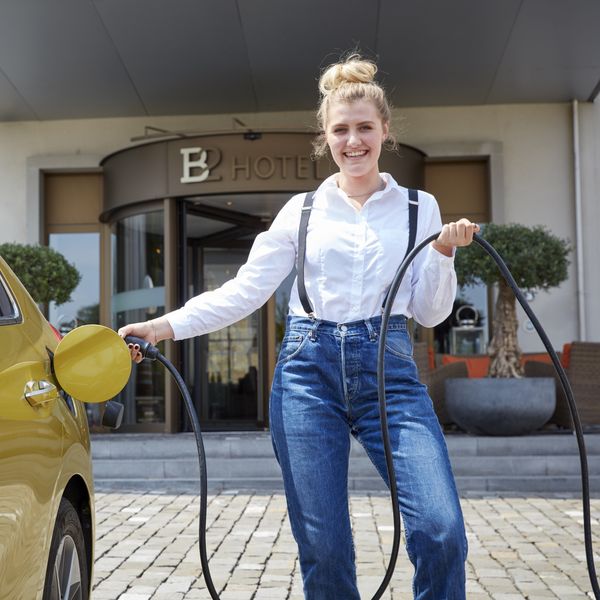 Parking for your electric car
You drive in style in front of the hotel and we show you the charging station. The price includes the parking fee and the charging of your vehicle. So that you leave our house fully refueled and with new energy.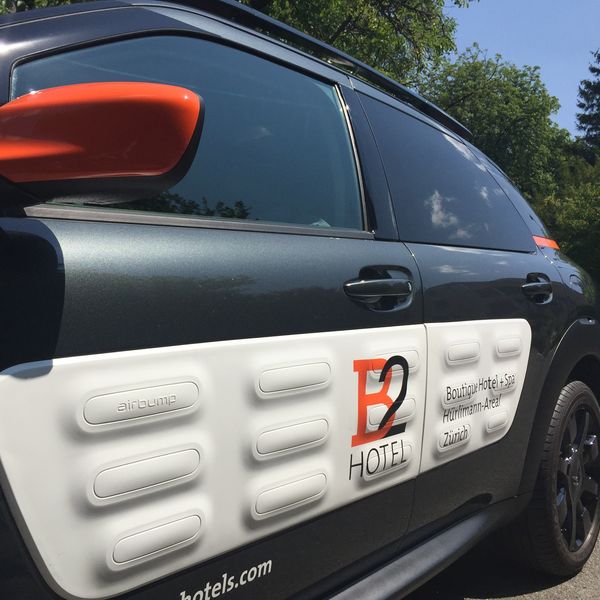 Parking
Secure a parking space in the underground garage at the B2 special price now.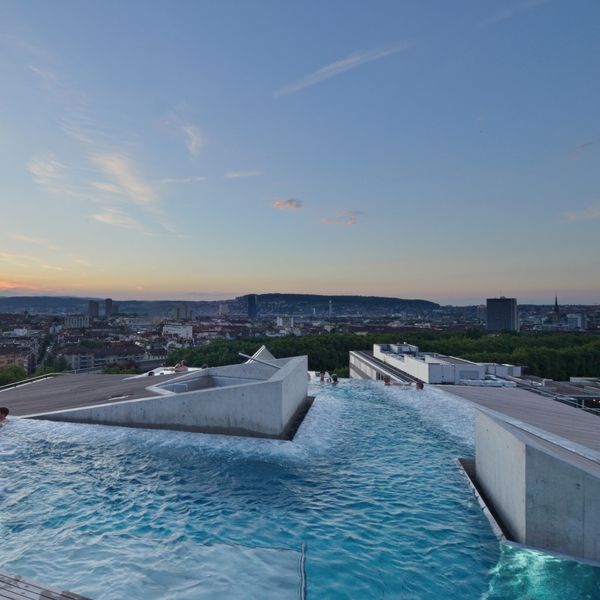 Wellness
Admission to the public Hürlimannbad & Spa Zurich. Book here your 50% reduced admission (CHF 35.00/ 24h) to the public Hürlimannbad & Spa with direct access from your hotel room, including heated rooftop pool and Roman-Irish Spa Ritual. By purchasing an entry you agree to the terms and conditions of the operating company.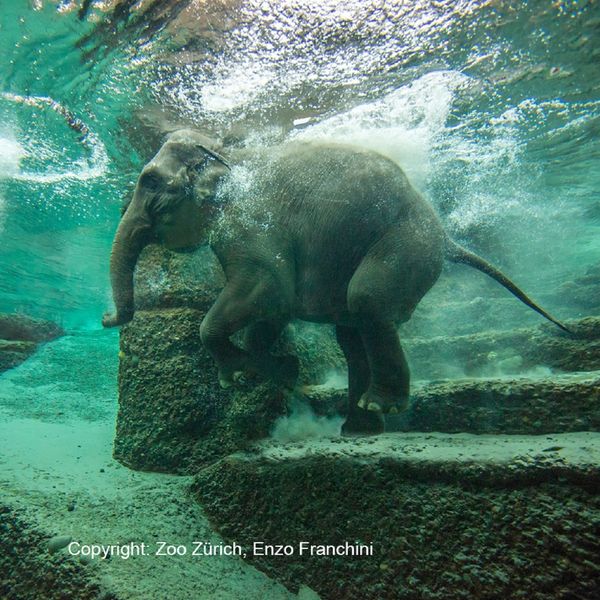 Zoo Zurich ticket
Marvel at a plethora of exciting wild animals in a very natural environment. A perfect city escape and adventure for singles, couples and families.
Book your ticket with us - so you can skip the line and enter the zoo directly!
(children: 6–15 years old CHF 13.00 / free admission for kids up to 6 years)
26
 CHF
 Per Ticket for adults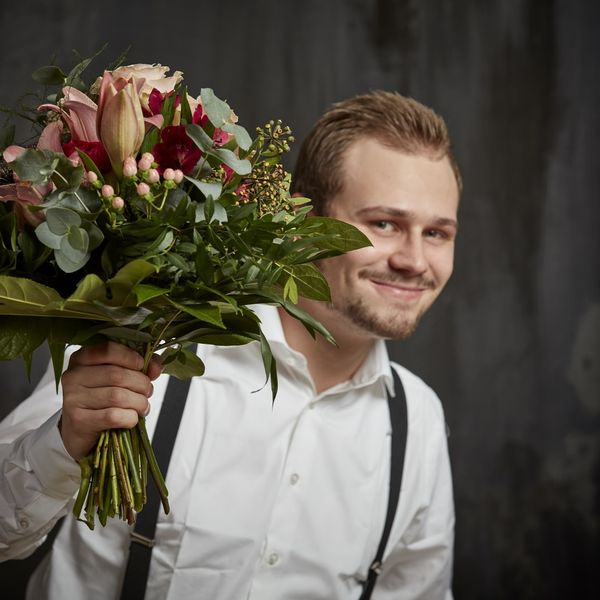 Flower bouquet
Put a smile on the face of your loved one!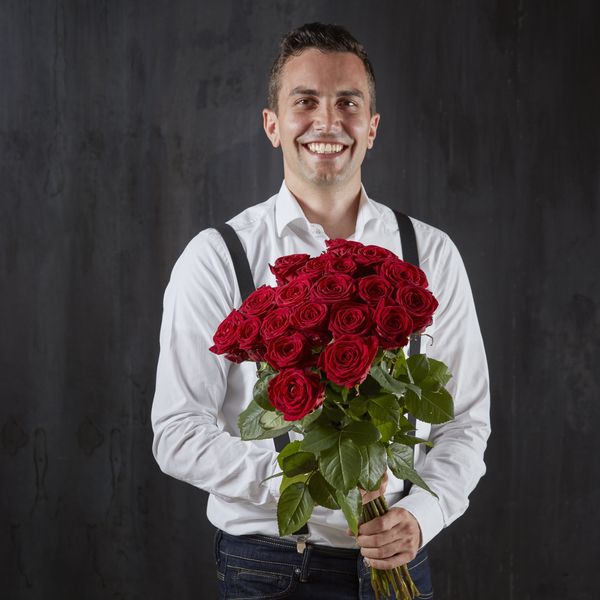 Red roses
The most beautiful things in life are the little surprises. So why not surprise your sweetheart with a bouquet of red roses in the room?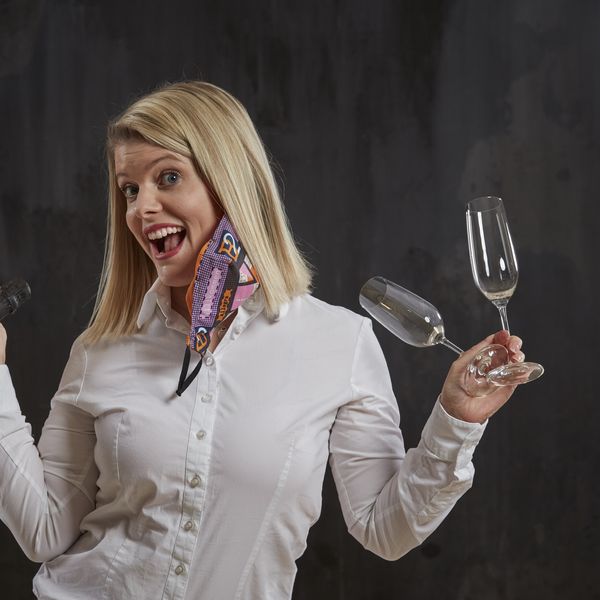 Sparkling Wine from Zurich
Something to celebrate or just a gourmet? Enjoy a Zurich sparkling wine 7.5dl which will wait on arrival at your room.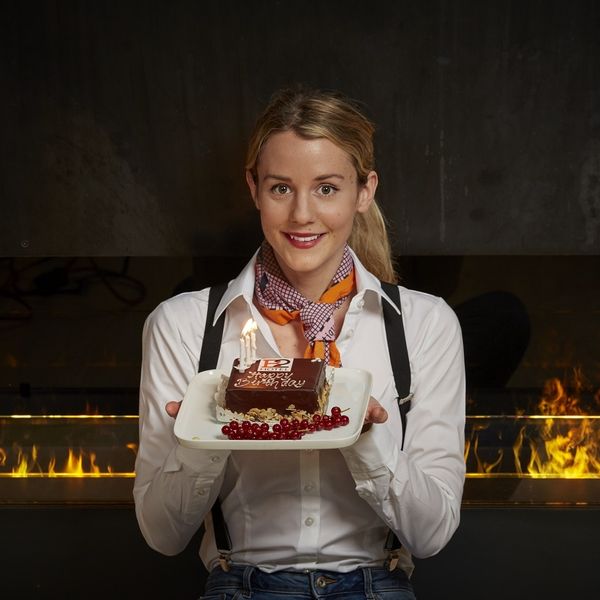 Birthday Cake
Celebrating a birthday party at the B2? Get now a delicious Babu's chocoalte cake.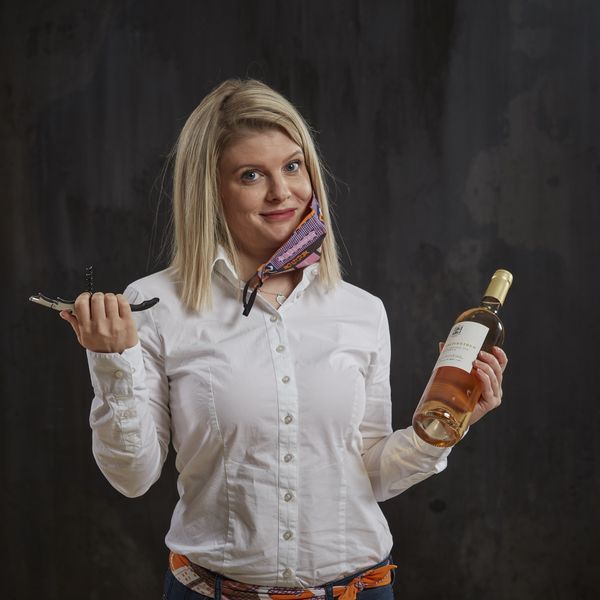 White wine
Enjoy a 7.5dl bottle of house wine in your room. Selected for you by our wine expert Beat Caduff and coming from a radius of 250km to the hotel.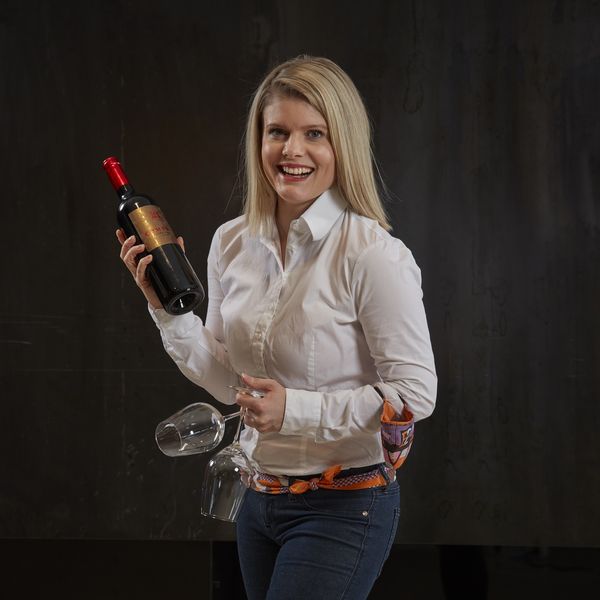 Red wine
Enjoy a 7.5dl bottle of house wine in your room. Selected for you by our wine expert Beat Caduff and coming from a radius of 250km to the hotel.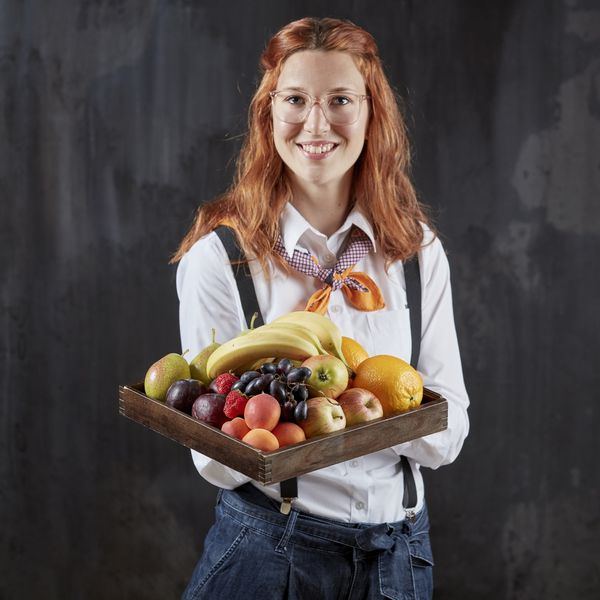 Fruits
An extra portion vitamin needed?