Your new job
Working together, but with room for individuality. Not a contradiction with us.
About working for us
We are on first name terms with each other. And we like flat hierarchy, technology, doing things differently and hotel life. We have a passion for people, our environment, stories, and innovation. We have a lot in common and yet everyone is different. We are all Guest Ambassadors. For us, modern hospitality means thinking one step ahead, always surprising guests anew.
We like to exchange ideas with each other, but with our guests as well. Not only in the formal setting of a meeting, check-out or when taking an order. This helps us to better understand internal processes and optimise our cooperation across all areas of the hotel. At the same time, we also get to know our guests and their needs better.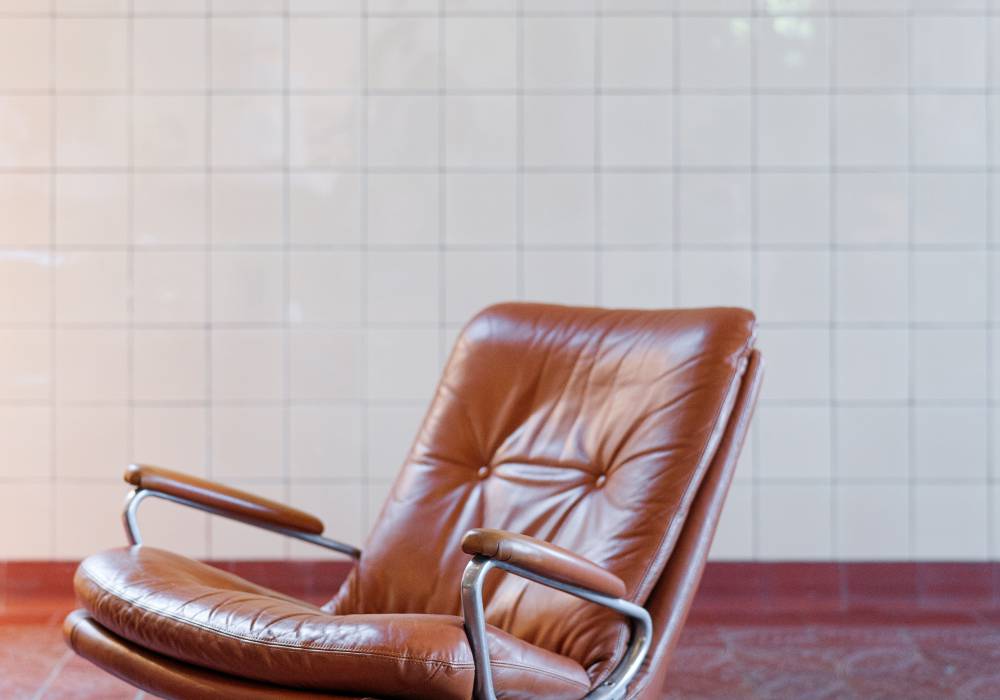 Vacancies
We are always on the lookout for talent. Please check out the positions that are open at the moment.
Let's get to know each other
You haven't seen an exciting open position for yourself? Contact us anyway if you can imagine yourself as a B2 team member. We look forward to hearing from you!